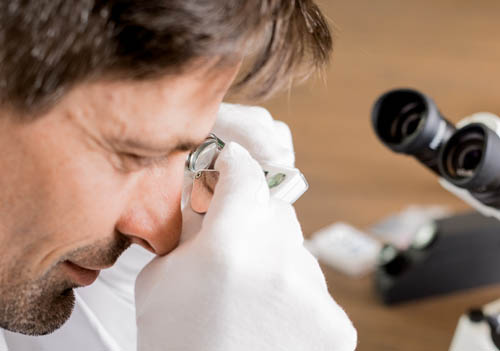 Alan is our manager and responsible supervisor for the collectibles, coin and antiques department. Every single evaluation done from one of his experts will be reviewed and discussed. Only when Alan agreed, the offer will be send to your email address. Alan is extremely experienced and brings in his tremendous knowledge about gold, silver, platinum, palladium, coins, jewelry, colored stones, antiques and art. He is also a private collector and company internal highly respected for his expertise.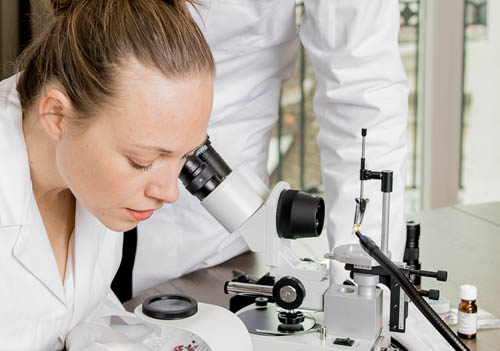 Maria is our second manager and supervisor for the collectibles, jewelry, gemstone, art, antiques, military, and paintings department. She brings overwhelming passion and a tremendous knowledge to our company what is very helpful for the whole team. Her expertise with gemstones, diamonds, collectibles and antiques is exceptional and highly respected from her team. Every single evaluation done of one of her experts will be reviewed and only released to a customer if she agreed.
The Team
The team makes the decision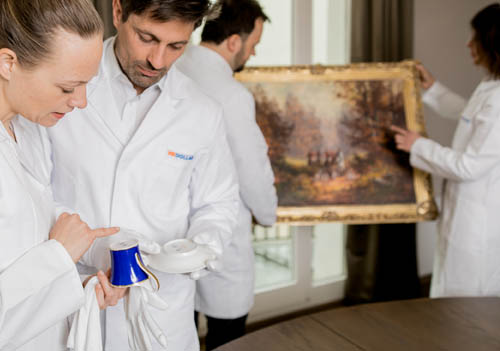 It's important to have a great team. The Sell-Collectibles.com team gathers every day to discuss sophisticated evaluations, market situations or customer feedback. We are absolutely convinced the team's strength and spirit is responsible for our success. For our customers, it's good to know that not only a single expert is in charge to evaluate the items you send in. We all together review your valuables before we provide you an offer. Nevertheless, we work very fast and you can count on getting our report in less than a day
Library & Equipment
Library and equipment is important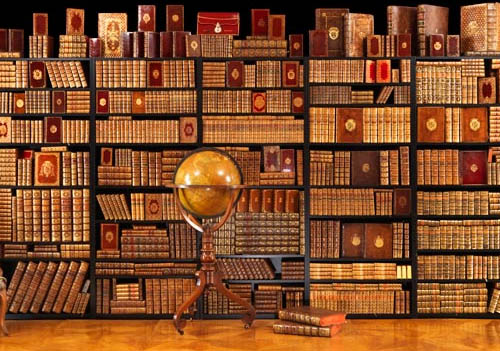 What makes an expert successful? First it is the knowledge and experience. That's doubtless. But besides the personal competence, it is the infrastructure of our company providing the experts access to our own library and latest evaluation-equipment. We own tons of books, magazines and auction catalogs from the last 200 years making it possible to search and compare your items. While literature comparison is more important than you may think and responsible for revealing real treasures, it is than the equipment making it possible to determine an items age or compound.